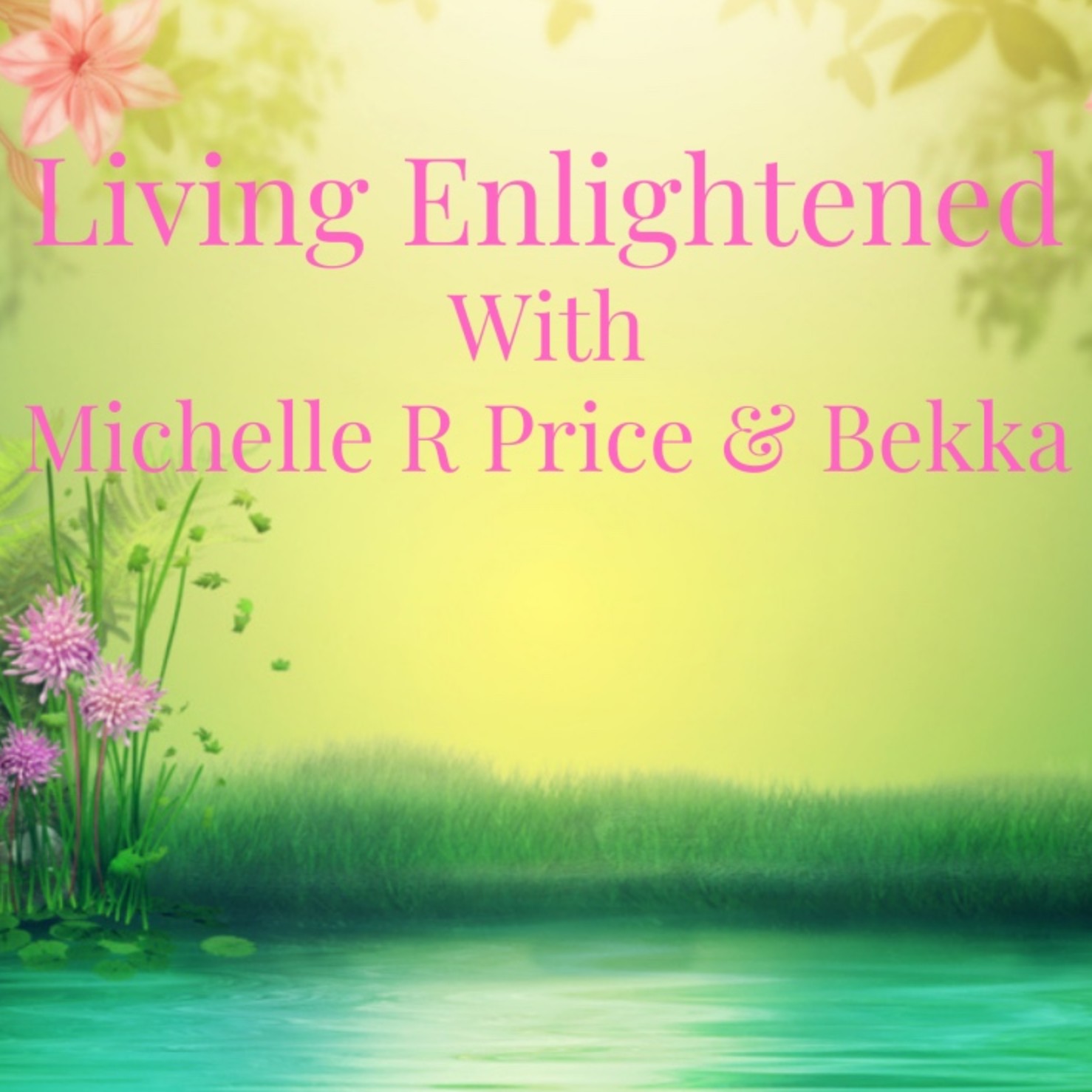 Past Lives: Lauren and Michelle take us back in time in this episode.  Enjoy the journey.  
Talk Topics: 
Show Notes:
What do you get when you cross a medium with a business mentor? One hell of a podcast!
New episode every Friday.
Mentioned in The Show:
Which of These Seven Types of Spirit Guide Do You Have?
Seven Spirit Guide Bonuses: 
Many Lives Many Masters The True Story of a Prominent Psychiatrist His Young Patient and the Past-Life
https://www.amazon.com.au/Many-Lives-Masters-Prominent-Psychiatrist/dp/0671657860
Exploring life between life, past lives, hypnotherapy and connecting with your higher self, with Mayra Rath.
Enigma - Return To Innocence
Past Life Oracle Deck: https://www.amazon.com/Past-Life-Oracle-Cards-Guidebook/dp/1401943675
Dendritic Opal: 
.
Paul Williamson Past Life Regressions: https://soulhypnotherapy.com/
Contact Business and Party Podcast with your questions or feedback:
Email:
businessandpartypodcast@gmail.com
Business and Party Instagram
https://www.instagram.com/businessandpartypodcast
Business and Party Facebook
https://www.facebook.com/Businessinthefrontpartyinthebackpodcast
Meet your hosts:
Michelle Price in her own words:
I am self employed in the spiritual realm. My 21 year career as a radio journalist ended in March 2020 and I have been working for myself ever since.
I offer oracle card readings, including past lives, business, health and relationship reads and anything else you can think of. I am also a Medium, meaning I am able to connect you with your passed over loved ones and I communicate with Ascended Masters, Guides and the Angels.
As well, I offer Mentorship, helping you discover and develop your spiritual gifts.
I also do freelance journalism meaning I can write you a fabulous bio, Media Release or magazine article.
Contact Michelle
Michelle R Price The Lightworker on Facebook:
Instagram:
https://www.instagram.com/michellerprice/
Linked In:
https://www.linkedin.com/in/michelle-brewer-65b49538/
Meet Lauren Grace the owner/operator of Rah Rah Consulting and host of The Afterlight Podcast and the Co-Owner of the Afterlight Institute.
"I have been on my spiritual journey for the majority of my life, but quite seriously since 2002. It is a consuming passion for me. I have a background in radio broadcasting and decided to use my skills to develop a podcast. My aim is to provide people with a platform to explore spirituality.
The Afterlight will feature a variety of guests with different views and perspectives."
Contact The Afterlight
Email:
Welcometotheafterlight@gmail.com
Facebook:
https://www.facebook.com/WelcometoTheAfterlight
Instagram:
https://www.instagram.com/the.afterlight/
The Afterlight Institute:
Instagram:
https://www.instagram.com/theafterlightinstitute
DM Lauren about working with her one-on-one.
Lauren works with business owners and service providers to build confidence, develop self-awareness, prioritize self-care, deal with overwhelm, learn to say no, and design a life of their dreams.
Lauren is an expert in time management, content creation and mindset work.
If you want support and accountability in the following areas Lauren is the woman for you!
Self-Awareness
Self-Care
Time Management through the amazing Task Reduction System
Overwhelm and Stress Management
Leadership
Public Speaking
Mindset
Relationships and Communications
Social Media Marketing/Content Creation
Contact Lauren
One-on-one mentoring with Lauren - Apply today